An Update on Coffees and Teas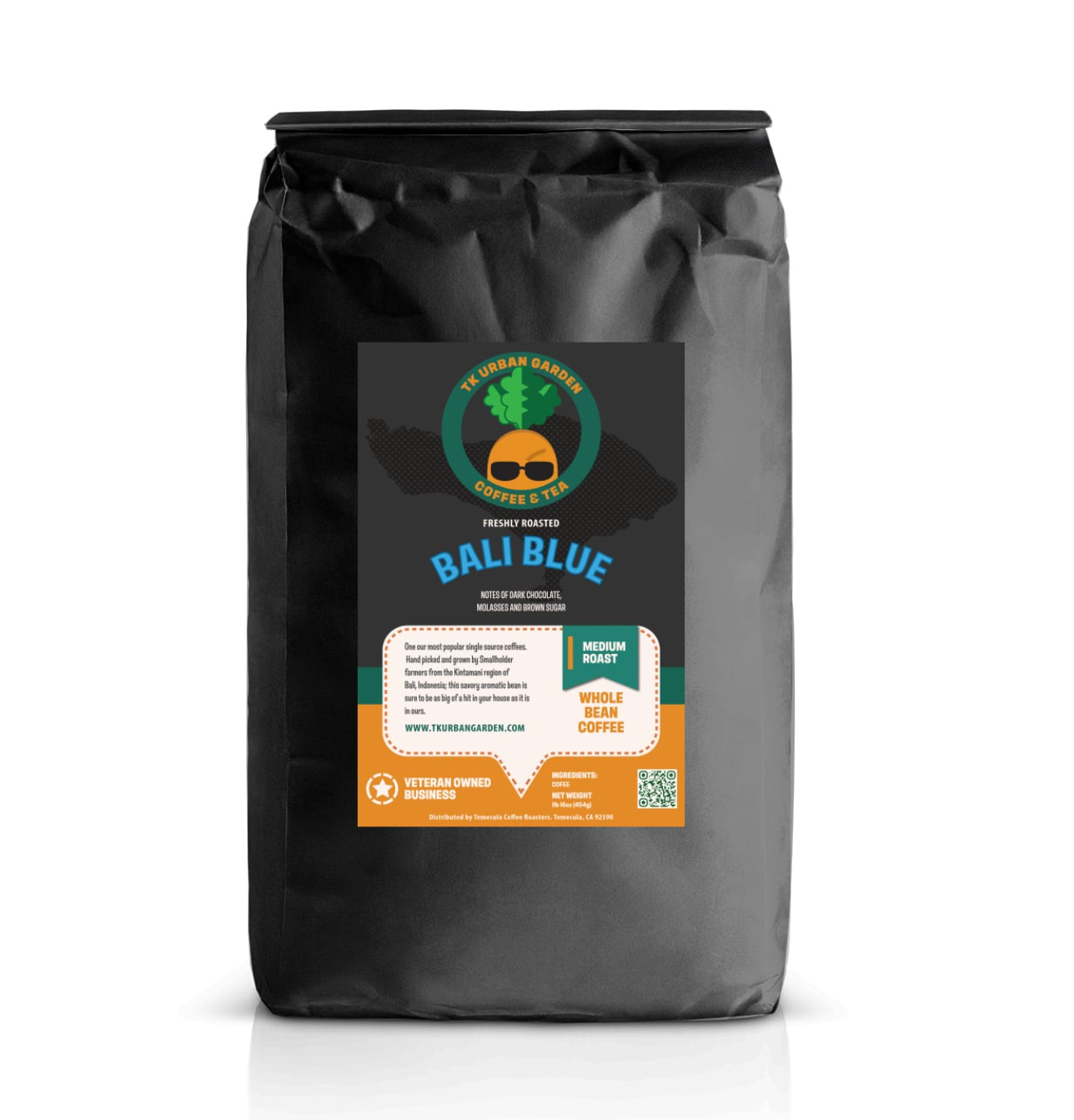 Coffees and Teas are coming to TK Urban Garden, and they've never looked better! We've been focused on adding back some of our most popular flavors and varieties with the new logo and branding and they have turned out stunning so far!
So much detail has been added and we really believe it captures what this new phase of our company is all about. Each flavor will now have its own awesome packaging like our new Brazil Santos Roast below:
With that said it is a little time consuming as we must submit each label for review and approval to the FDA so, please bear with us as we go through that fun process. We'll continue to add new flavors as the new packaging gets approved, so you'll hopefully have plenty to look forward to.