New Coffees Added to the Farmstand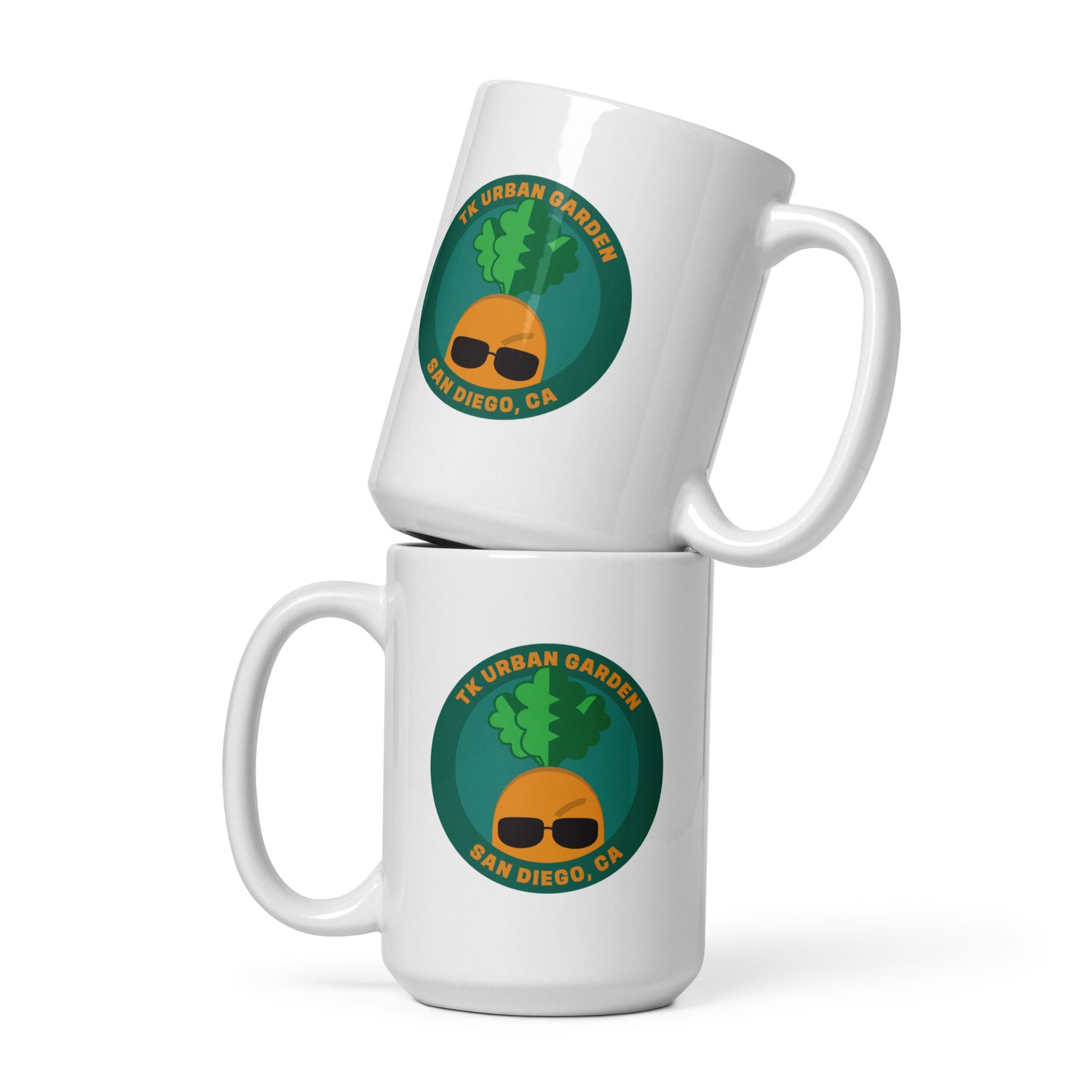 We're happy to announce the first editions of our new coffees have arrived at the farmstand! Fan favorites Bali Blue, Mexican Chocolate and Brazil Santos are now available in both Whole Bean and Standard grind options. More flavors on the way and we also have several teas we're excited to announce soon so stay tuned!
Be sure to visit the shop and grab yourself a bag!