Potting Mix Coffee Pods Have Arrived!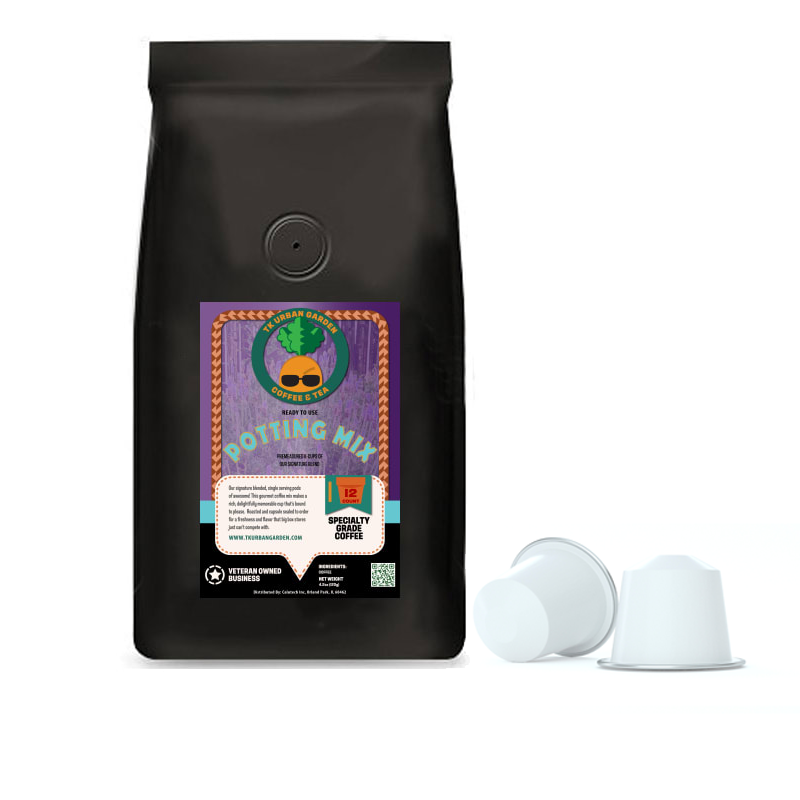 We're incredibly excited to announce that we have now added our "Potting Mix" Coffee Pods to the shop! They are currently available in packs of 12 or 60!
These contain our specialty house blend that I am sure you're going to love, and just like our other offerings, they are roasted and sealed when you order them, so it won't have that terrible "sitting in the back of the store shelf" taste you get from big box stores! These work in any K2 or newer machine so you can enjoy them worry free at work, the hotel or anywhere else you need a little caffeine.
Get yours today by clicking here!