Welcome to TK Urban Garden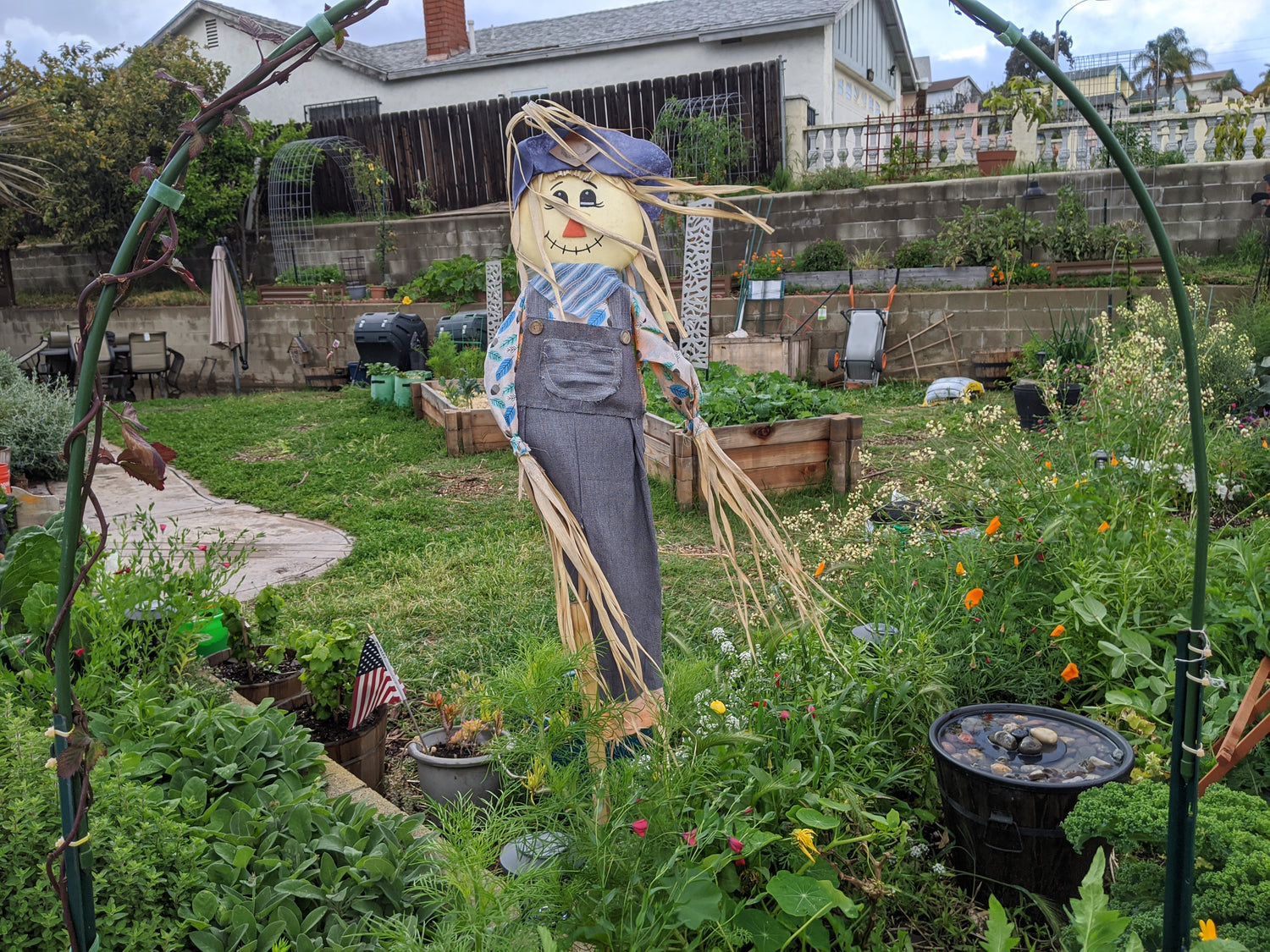 Well, we finally did it! The site is finally live and we're super excited to begin sharing all that we have going on both in the garden and beyond. If you're new here, first we want to say WELCOME!!!
This site is going to be full of fun recipes, projects and info from our growing journey as well as a shop for our coffee and tea products.
We also have some fun merch and events too so if you want to support what we do here, there are plenty of opportunities to do that. 
For those of you who have been with us on this journey, especially those who remember this site's previous coat of paint, we hope you come to love the fresh look, feel and direction the site is taking. We can't wait to share more with you in the coming weeks.